Schumacher Imports
Schumacher Imports has been importing and serving the Chicago region since the 1970's. Schumacher offers a focused selection of premium quality products for retail locations, innovative bartenders, and mixologists. Our goals are to provide prompt and courteous service and deliver, offer helpful and accurate information and advice, and to provide the highest quality products at a good price.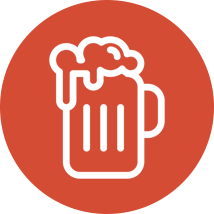 Beer
We import premium German beer directly to Chicago. Pilsners and Hefe-Weis beer in different sizes for any event.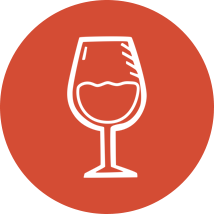 Wine
We specialize in red and white wines from the Fischborn and Wolf Wineries as well as specialty and festival wines.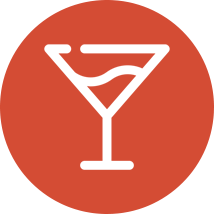 Spirits
We import spirits from the Carl Flimm Company, directly imported into Chicago, and ready to bring amazing flavor to your bar and restaurant.
Our knowledge, expertise, and experience allows us to maintain our status as
a leading importer and distributor of the finest quality products.
Beer Products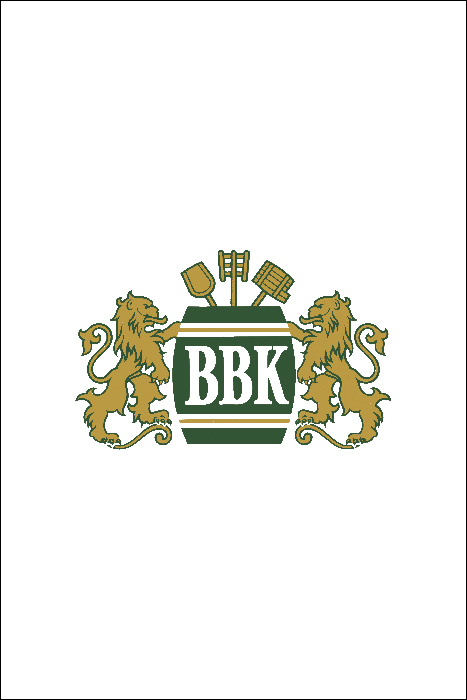 BBK Pilsner
Crisp, refreshing German pilsner beer to enjoy anytime

Available in:
50L Keg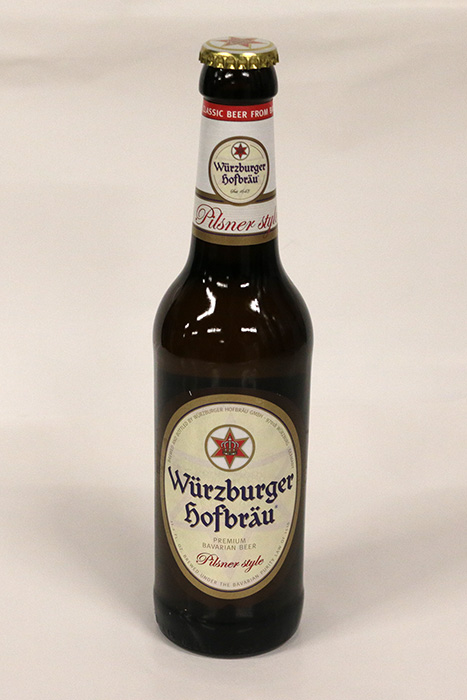 Wurzburger Hofbrau Pilsner
A pure Bavarian beer brewed since 1643

Available in:
50L Keg or 11.2 Bottle 24/cs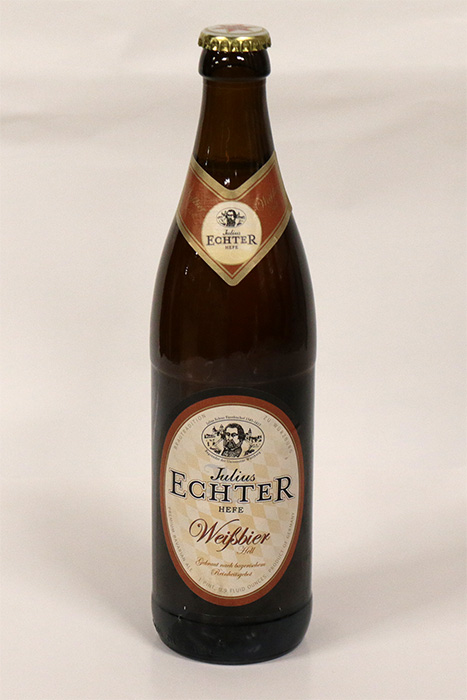 Julius Echter Hefe-Weiss
A Premium Wheat Beer

Available in:
50L Keg or 16oz Bottle 20/cs
Our sales staff is ready to serve your purchasing needs.
Wine Products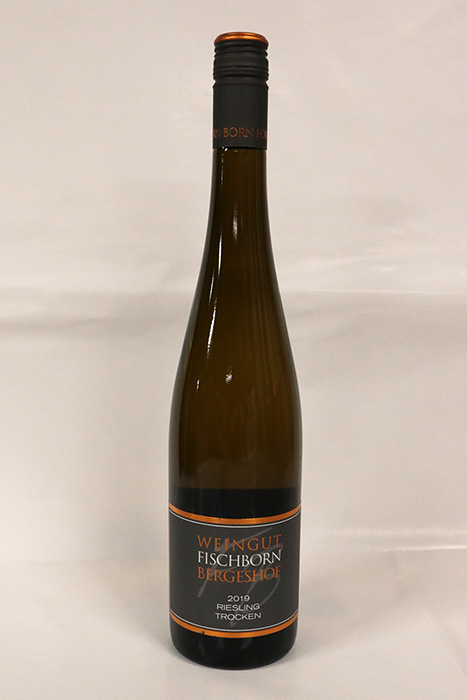 Riesling Trocken - 750ml
(Fischborn)
Dry white floral notes with hints of honey and peach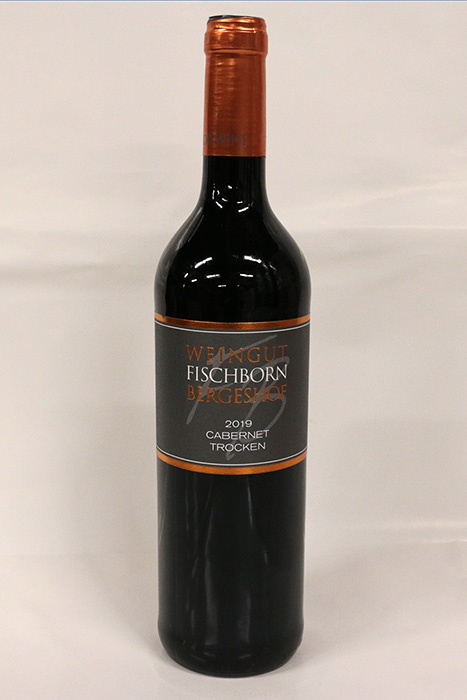 Cabernet Trocken - 750ml
(Fischborn)
Premium red wine with dry fruit notes with a wonderful smooth taste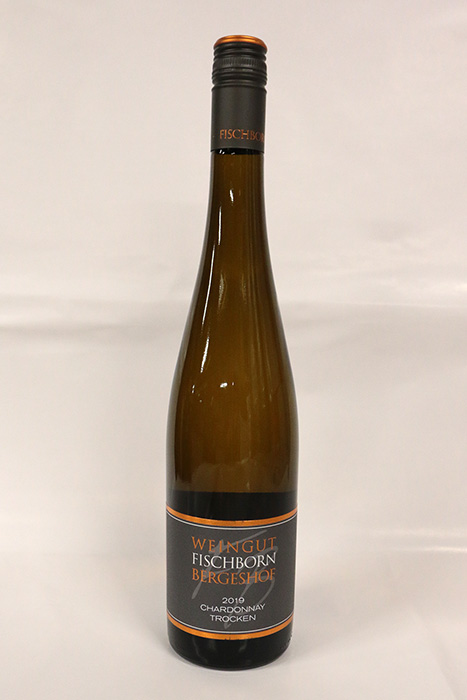 Chardonnay Trocken - 750ml
(Fischborn)
Premium white wine with plum and honeydew notes aged in fine wood barrels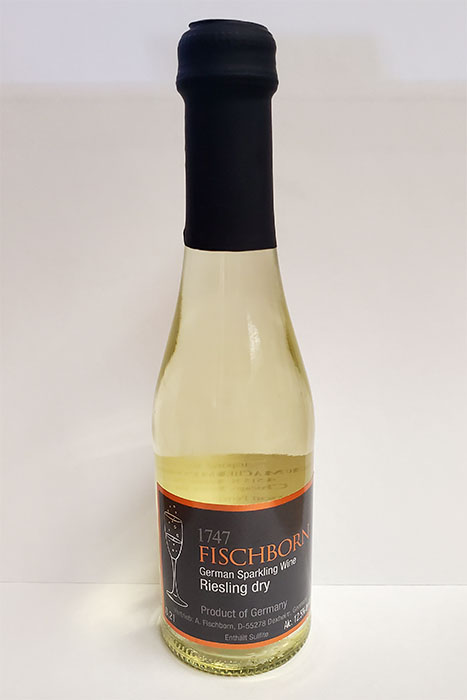 Sparkling Riesling - 200ml
(Fischborn)
Premium sparkling riesling with subtle dry and sweet notes.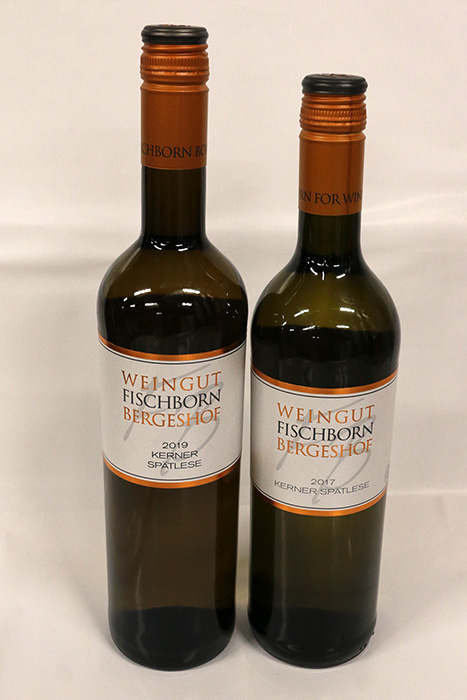 Spatlese - 750ml
(Kerzel Kerner)
Floral and spicy, lightly acidic white wine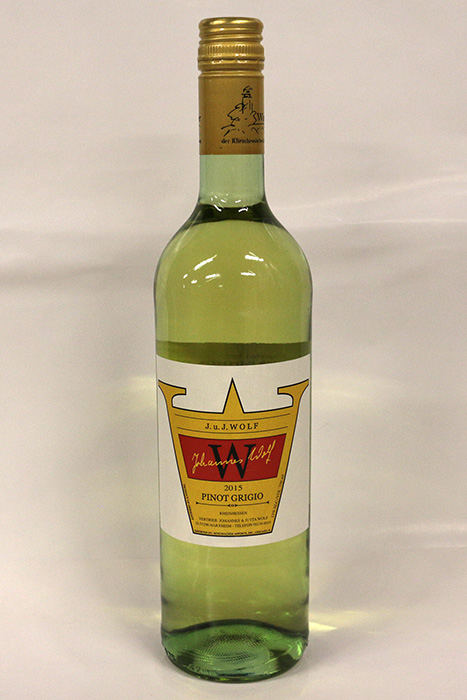 Pinot Grigio - 750ml
(Wolf)
Dry white wine, flavors of almond, peach, pear, and raisin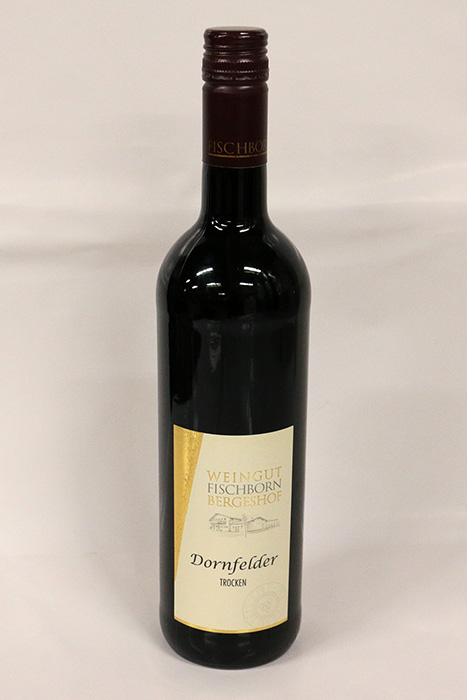 Dornfelder Half Trocken - 750ml
(Wolf)
Full bodied half dry red wine. Sour cherry, blackberry, elderberry, and vanilla.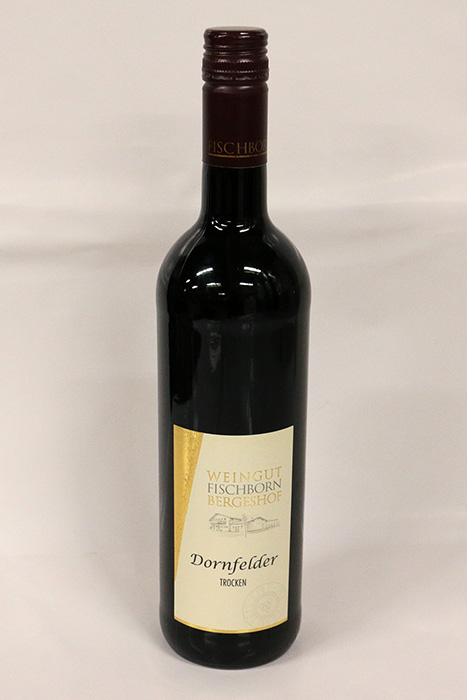 Dornfelder Trocken - 750ml
(Wolf)
Soft and delicate dry German red wine with a fruity aroma and flavor.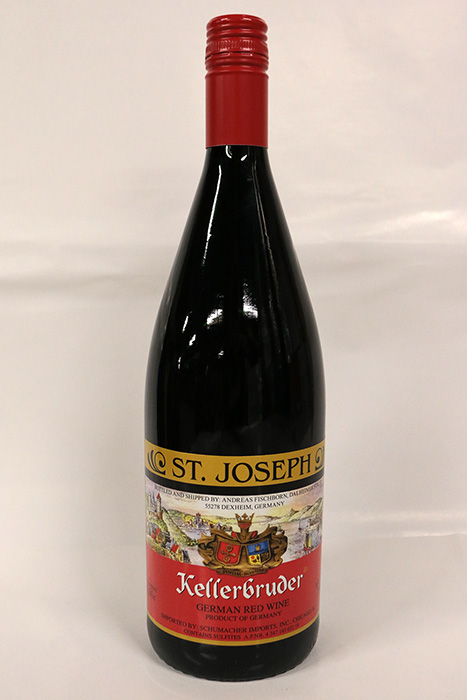 St. Joseph Kellerbruder - 1L
Full flavor and deep aroma for this fine table wine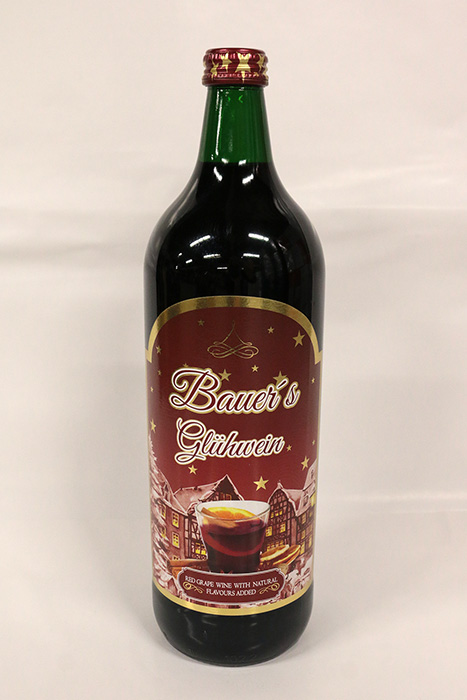 Gluehwein - 1L
Spiced red wine which is traditionally served warm around holidays.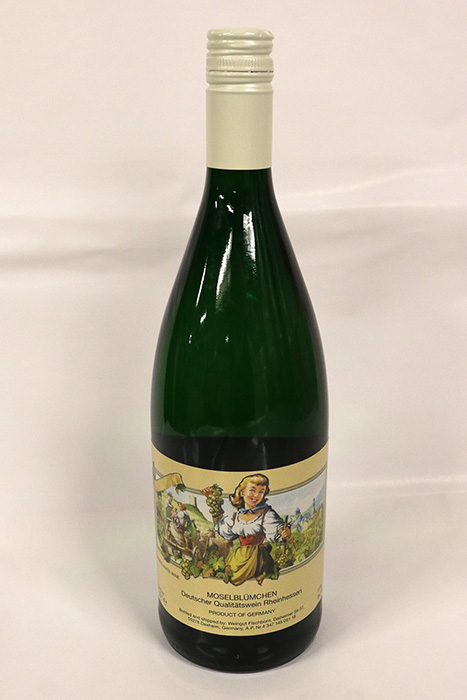 Moselblumchen - 1L
German white wine that is mild and soft in flavor and texture.
Spirits and liquers provide a rich and robust flavor ideal for any occasion.
Spirits Products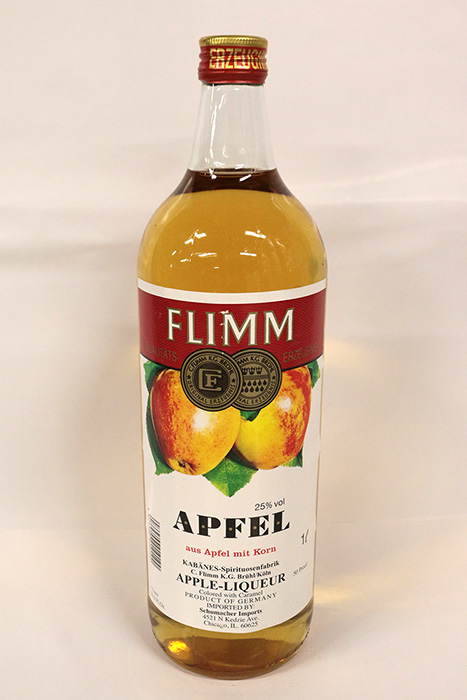 Apflekorn - 1L
(Carl Flimm GmbH)
Apple liqueur, 50 Proof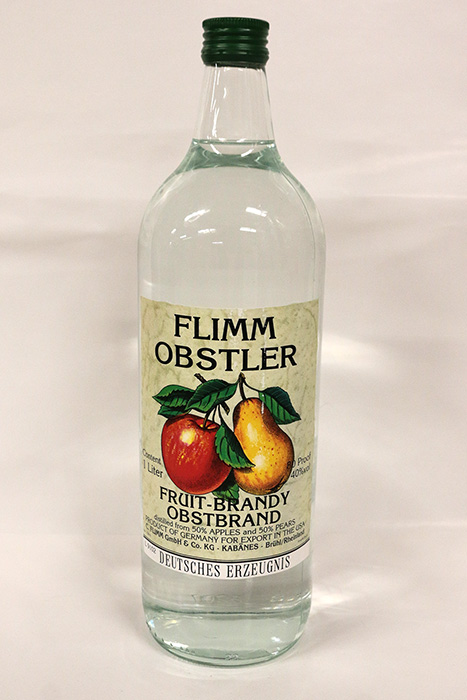 Obstler - 1L
(Carl Flimm GmbH)
Pear/Apple brandy, 76 Proof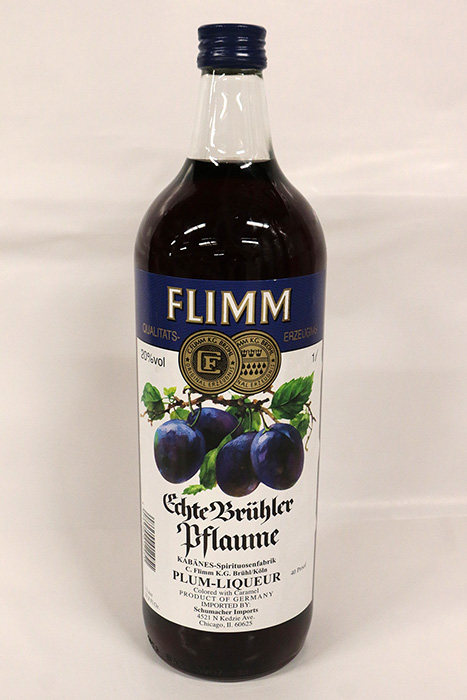 Plum - 1L
(Carl Flimm GmbH)
Plum liqueur, 40 Proof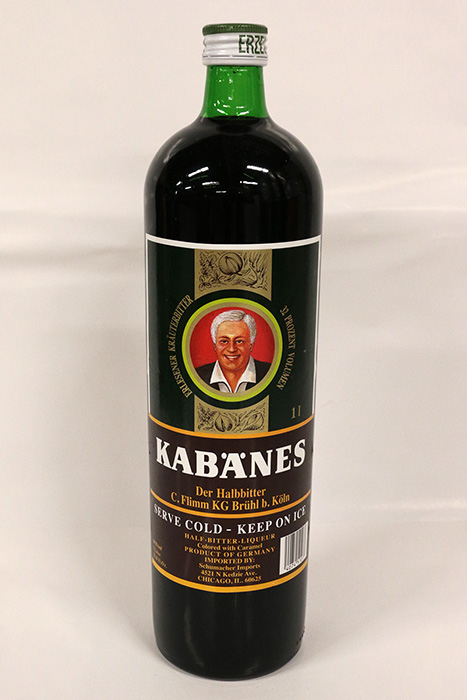 Kabanes - 1L
(Carl Flimm GmbH)
Smooth herbal bitters, 64 Proof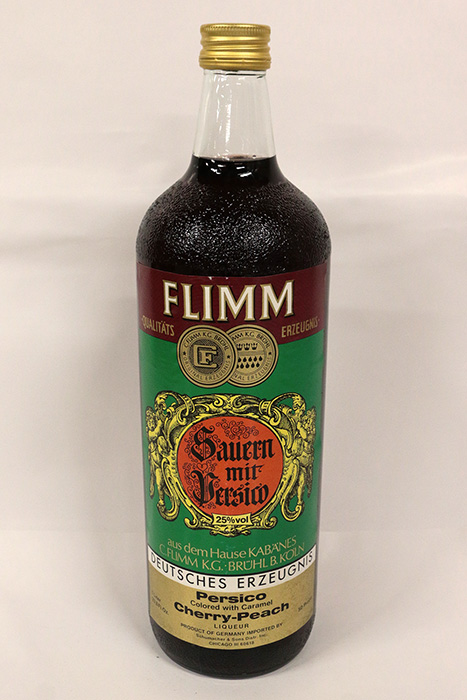 Persico - 1L
(Carl Flimm GmbH)
Cherry/Peach liqueur, 50 Proof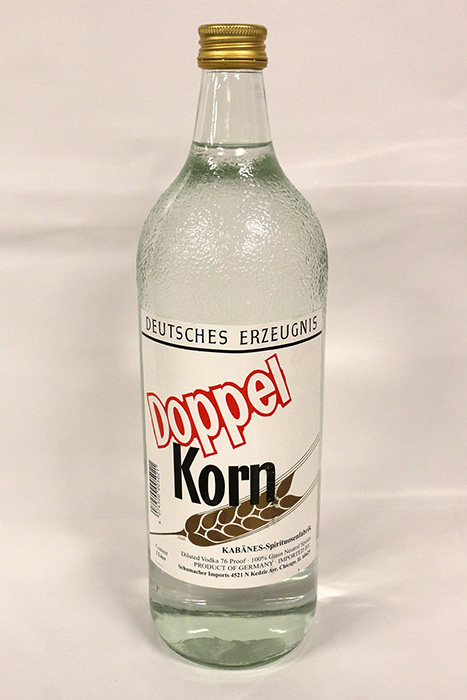 Dopplekorn - 1L
(Carl Flimm GmbH)
Distilled Rye Vodka Neutral Spirit, 76 Proof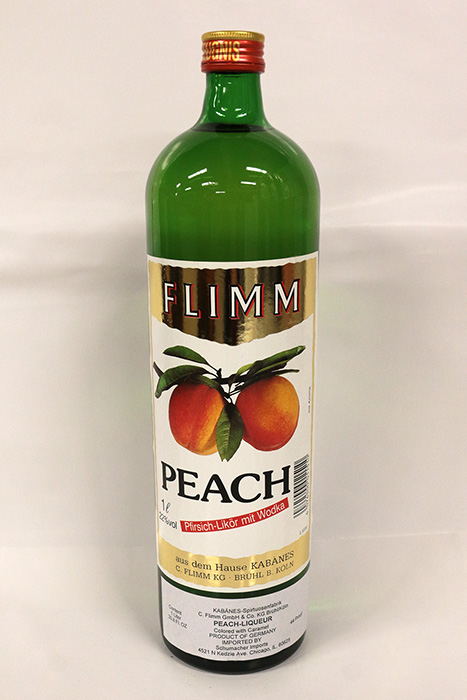 Peach - 1L
(Carl Flimm GmbH)
Peach liqueur, 44 Proof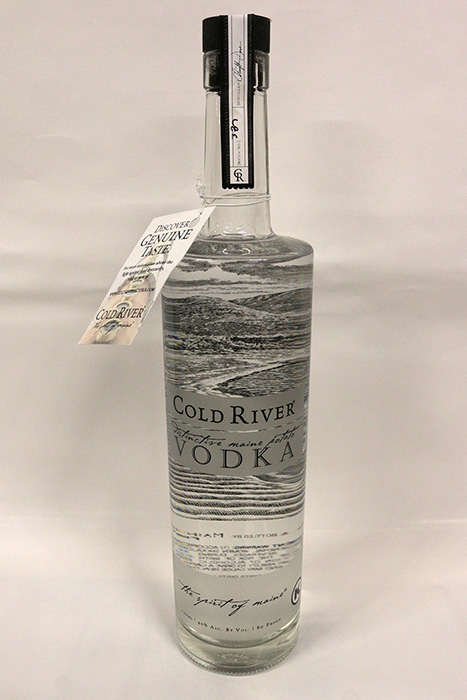 Cold River Vodka - 750ml
(Single Item)
Small batch potato vodka, 80 Proof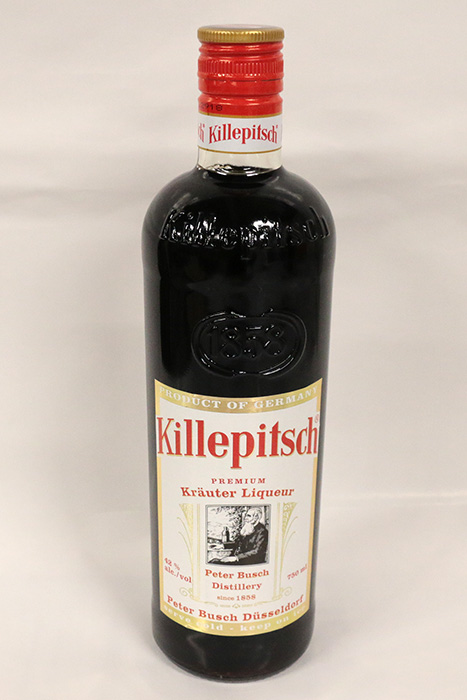 Killepitsch - 1L
(Single Item)
Herbal liquor dating back to mid 1800s, 84 Proof